Insurance Cost Outlook for 2023
By KEN FUIRST and JASON SCHICIANO – December 15, 2022
A recent meeting of building contractors and advisors of the Building Contractors Association in mid-December examined the major challenges in the insurance market today as well as the outlook for insurance for the construction industry marketplace in 2023. Here is a summary of those discussions.
Reinsurance
The Reinsurance market has been hit hard by the increased amount of storms and the severity of these events resulting in damages costing more than ever before. Therefore, Reinsurance Insurance companies are raising their rates to the insurance companies.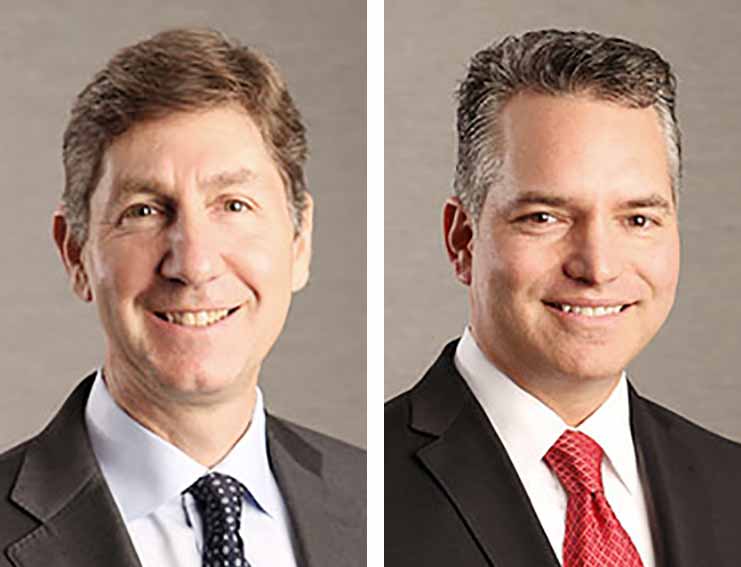 General Liability
Rates have relatively stabilized with annual increases in the 5% range for a standard account with no claims. Larger accounts with longer good claims history have even seen flat renewals.
The biggest change is the ever-increasing focus on contractor's Risk Transfer procedures when hiring subcontractors. No longer is a signed subcontractor contract agreement sufficient. More insurance carriers are now reviewing how their policy holders are vetting their subcontractors and the exclusions in the subcontractor's insurance policies. Our recommendation is to have your insurance broker partner review the insurance of all your subcontractors, early on in your bidding process.
If your insurance is with a standard carrier like Travelers, Selective, or Liberty, we strongly recommend you renew with them. Even if there is less expensive insurance elsewhere, the stability of these standard carriers in the long run is the best method to control your insurance costs over time. And the Coverage Exclusions built into the other carriers can leave you significantly exposed.
Umbrella
Excess Liability rates continue to climb significantly. This is a direct result of more Labor Law/Scaffold Law claims settling in the seven-figure range. Insurance companies have now created the new term, "Social Inflation," which addresses the incredibly large verdicts that juries are now awarding plaintiffs in these Absolute Liability cases. There is also now an industry of Hedge Funds backing plaintiff's legal battles knowing that they will win if they take it to trial.
The best way to keep this premium down is to keep the
coverage with your current carrier. We have found that once you leave the incumbent insurance company—that has had history with you—the premiums go up significantly.
Workers' Compensation
The rates for Workers' Compensation have remained relatively flat, with some classifications even going down. Many of the New York State Fund Safety Groups have increased their discounts and dividends to make themselves even more competitive.
The biggest change New York contractors will see is in their Experience Modification (Mod) factors. New York is no longer part of the National Council on Compensation Insurance (NCCI) formula, and created its own calculation. Those businesses with infrequent claims will see their Mod go down. Those with more frequent claims will see their Mods go up significantly. Hopefully the owners and GC's that judge who they hire by whether the subcontractor's Mod is below or above 1.0, will adapt their guidelines to this new formula.
Automobile
Auto rates are going up significantly due to a few factors: Perhaps the biggest factor is due to supply chain issues for parts. Also, higher rental costs due to longer periods for use of temporary vehicles. Added to these are the increased cost to replace a totaled car. Other factors adding to higher rates include distracted driving and larger liability settlements. Social inflation is significantly increasing the jury settlements on auto injury claims too.
Please give us a call if you have any questions on how to plan for your insurance renewal.
About the authors: Mr. Fuirst and Mr. Schiciano are co-presidents of Levitt-Fuirst Associates, Ltd., based in Tarrytown, NY. They can be reached at 914-457-4252 or by e-mail at [email protected]. For additional information, visit www.levittfuirst.com.