The Construction Industry Council of Westchester & Hudson Valley, Inc., is a professional trade organization representing more than 600 businesses that are at the core of the region's construction industry. These include contractors, suppliers, consultants and other professionals servicing the construction and building industries. CIC maintains day-to-day contact with local and state government officials who manage much of the region's infrastructure and institutional facilities. CIC's primary mission is to improve conditions and provide a ready resource of information for its members. CIC negotiates labor agreements with local trades; lobby local, state and federal governments to secure capital funding and beneficial laws; disperses information about public and private bid lettings and awards; educates industry members on latest requirements of laws, rules and regulations effecting daily operations; and provides many networking opportunities for its members.
The Building Contractors Association of Westchester & The Mid-Hudson Valley Region, Inc., is the Downstate's authoritative news source for the building industry.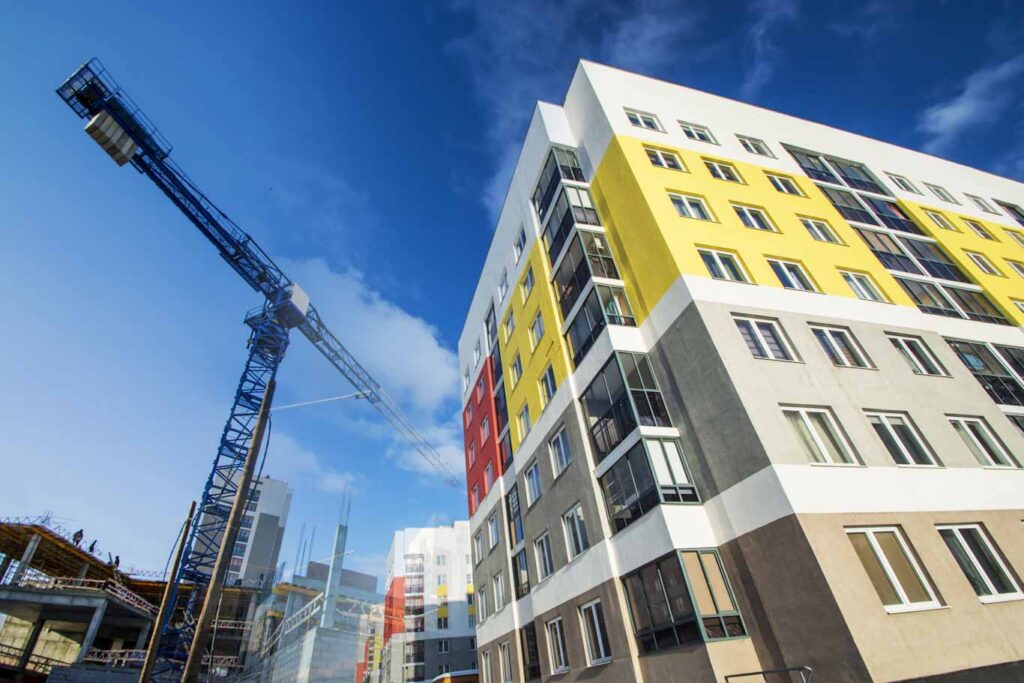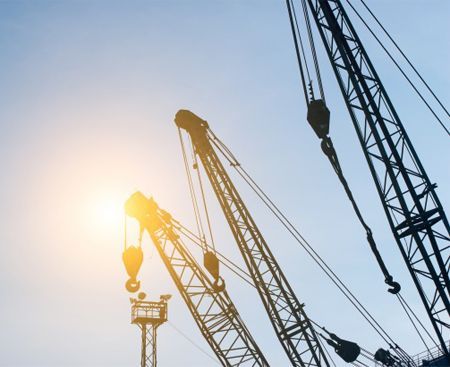 Our mission is to improve conditions in our industry and to provide ongoing information and benefits to our members. Serviced provided include:-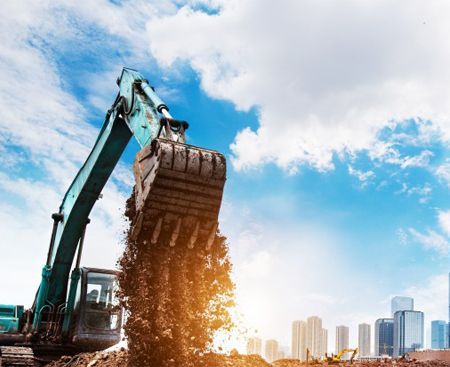 Awareness
Distribution of your company's name by service, supply or specialty to more than 1,500 contractors, producers, suppliers, professionals, builders and municipal officials in the annual CIC/BCA Directory & Buyers Guide.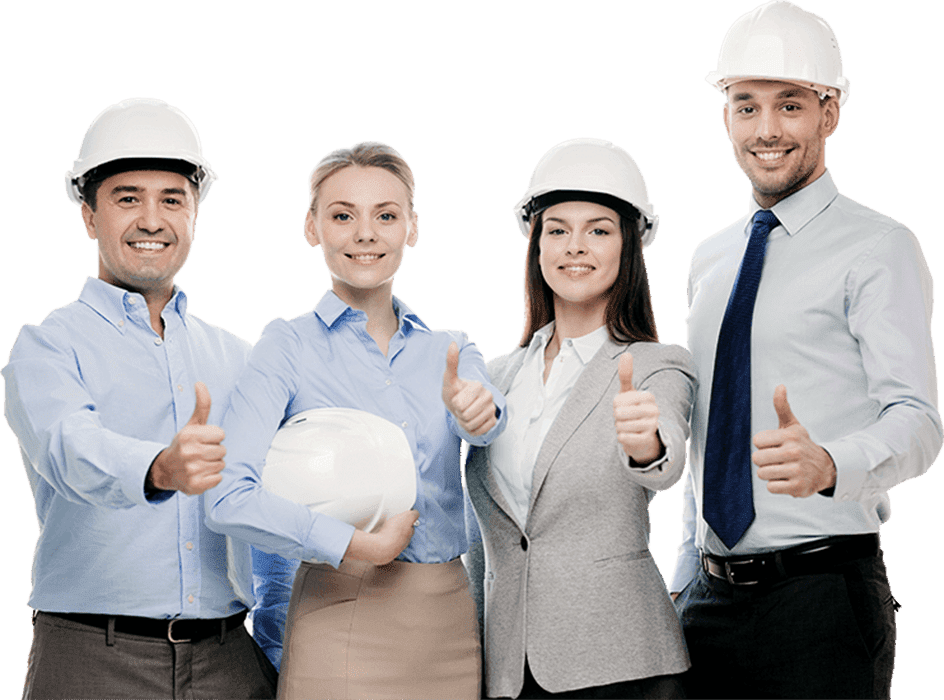 Advertising opportunities
Numerous ongoing advertising opportunities in CIC/BCA publications, including CONSTRUCTION NEWS (monthly), and News Briefs e-mail blasts.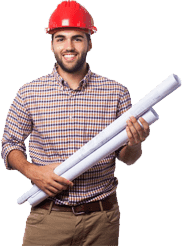 Prospecting
Up-to-date list of prospective client contractors, producers and suppliers, and up-to-date information on project lettings and planned projects through special bulletins, CONSTRUCTION NEWS, and website.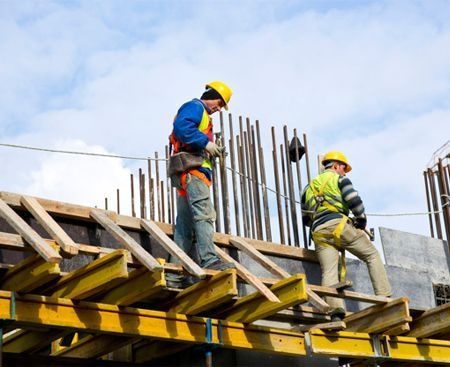 Networking opportunities
Opportunities to attend membership meetings, seminars, special events, outings, award dinners, conventions, trade shows, equipment and truck auctions.