Construction Industry Council
of Westchester & Hudson Valley, Inc.
Building Contractors Association
of Westchester & The Mid-Hudson Region, Inc.
Welcome to the CIC and BCA
Supporting the Hudson Valley construction industry
The Construction Industry Council of Westchester & Hudson Valley, Inc. (CIC) is a professional trade organization representing more than 600 businesses that are at the core of the region's construction industry. These include contractors, suppliers, consultants, and other service professionals.
The Building Contractors Association of Westchester & The Mid-Hudson Region, Inc. (BCA) is the industry's authoritative news source for answers to the building sector's toughest questions. The BCA provides fast, reliable information to its members on virtually every subject to related to building construction.
Our mission is to provide authoritative information and programming services to advance building and development opportunities in an effort to:-
Champion infrastructure renewal and improvements.
Create stable employment opportunities.
Ensure a safe work environment.
Provide meaningful career opportunities for employees and other stakeholders of member companies.
Working in concert, the CIC and BCA are empowering advocates for the construction industry in New York's Hudson Valley region.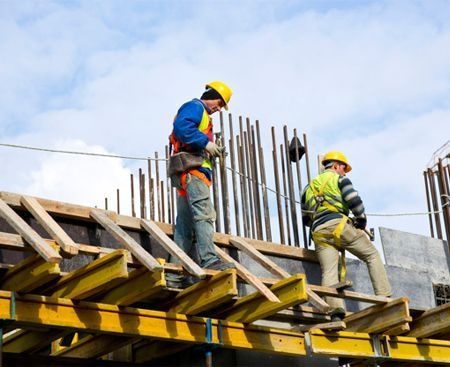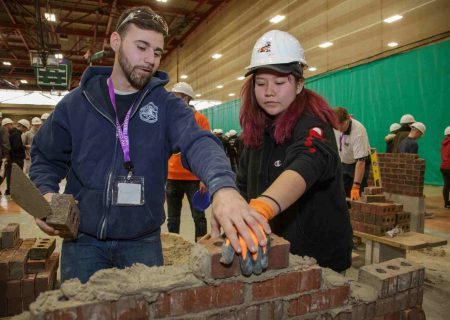 Subscribe to our mailing list
Enter your name and e-mail address to subscribe to our mailing list. By subscribing you agree to receive periodic e-mail communications from us.