New York, Yonkers Tops National List Of Cities with the Longest Commutes
By GEORGE DRAPEAU III – March 24, 2023
TARRYTOWN, NY—New Yorkers have the longest commutes in the nation, according to a study gathered by business help site, LLC.org. The site analyzed data from over 170 places with populations of over 150,000 to reach its final results. Also sharing this dubious achievement of landing on the Top Ten list of longest commutes is the City of Yonkers, which was named sixth.
New York City posted roundtrip commutes of 79.6 minutes, the equivalent of an hour and twenty minutes. Meanwhile, the City of Yonkers, with its roundtrips measured at 65.8 minutes, was the only other area in the Empire State. California, however, posted five communities with long commutes: Palmdale at 71.8 minutes; Moreno Valley at 68.2 minutes; Santa Clarita at 66.4 minutes; and Rancho Cucamonga and Stockton, each at 65 minutes.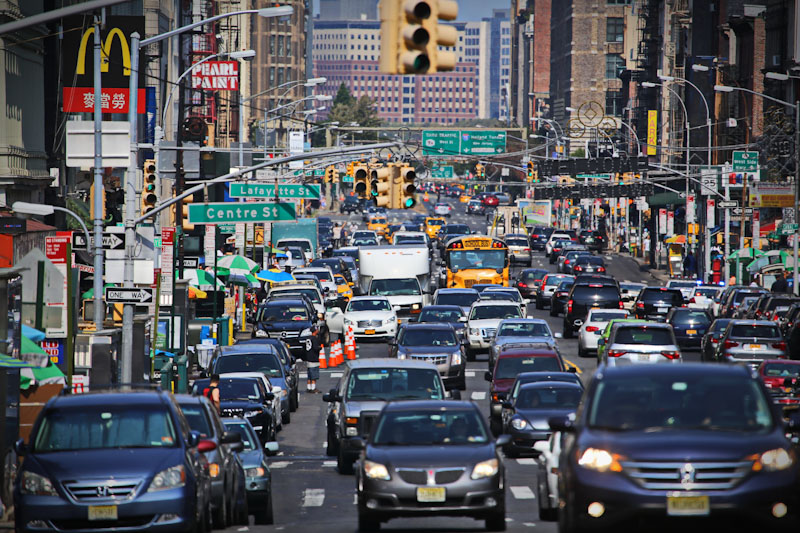 Jersey City residents also made the list of longest commutes, coming in fourth place with an average of 68 minutes. Rounding out the list are Chicago and Port St. Lucie, FL at 64.4 minutes each.
But hey, if you can live with the gridlock, there's still some good news that underscores the appeal and quality of life woven into the fabric of the Empire State: New York City and Yonkers were nowhere to be found on the list of the most stressful cities for workers. Not even in the Top 30. Nor were there any other metropolitan region communities mentioned.
On the other hand, when it comes to the worst cities to work in across the U.S., the Lone Star State of has some real Texas-sized problems. Five of the worst cities to live in for stress and low quality of life, according to LLC.org, were found in the Lone Star State. Houston, Arlington and Dallas scored 1-2-3, with Corpus Christi (6) and Fort Worth (8) making the list. The analysis included eight weighted metrics: average hours worked per week; average commute time; percentage of workers who commute before 7 a.m.; percentage of workers who are not able to work remotely; single-income families; income growth rate; percentage of employees without health insurance; and each city's crime rate.
So the next time you hear a knock on New York, remind the knocker we have Broadway, we have our Jets, Giants and Bills. We have our Yankees, Mets and the Garden with its resident teams and a house musician named Billy Joel.
New York City's long rides are worth it in the long run.