Greater H.V. Council of Scouts To Honor CIC's Pepe Nov. 9
NYACK, NY— The Greater Hudson Valley Council of the Scouts of America have selected Matt Pepe of the Construction Industry Council of Westchester & Hudson Valley, Inc., to receive its Rockland County District Distinguished Citizen Award at a fundraising event at the Nyack Seaport on Wed., Nov. 9, with the reception beginning at 6:00 pm.
Mr. Pepe, who serves as director of government relations, is also the executive director of the Building Contractors Association of Westchester & The Mid-Hudson Region, Inc.
The CIC and its more than 500-member companies and affiliated Union organizations have long supported scouting and worked to advance its many programs and campaigns that have had a positive impact on thousands of scouts. In fact, many CIC members have themselves volunteered in the scouting movement to make improvements at the local campsites.
The outstanding training in ethics, service to the community and life skills made scouting an important and positive activity for today's youth, the organization noted in announcing the CIC as the recipient of the award. "The Scouts need our community's support," Mr. Pepe said, himself a scout in his youth.
 Proceeds from this event will support the Greater Hudson Valley Council's efforts to expand their services to youth in Westchester and the Hudson Valley. To help support the organization and the event through sponsorship, a journal ad or dinner ticket, please visit: http://www.ghvbsa.org/rocklandaward.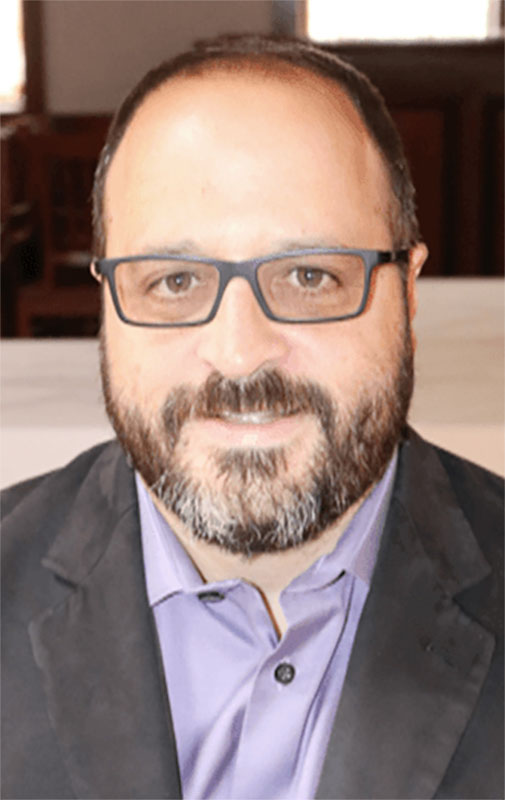 Dominican to Honor CCA's Alan Seidman, Beckerle Family At Grand Reception Oct. 30
ORANGEBURG, NY—Dominican University New York will honor Alan Seidman, executive director of the Construction Contractors Association of the Hudson Valley, and the Beckerle family of Beckerle Lumber Supply Co. at the institution's 49th Annual Grand Reception on Sun., Oct. 30, at the Old Tappan Manor in Tappan, NJ. The reception begins at 12:30 pm.
The honorees were chosen for their outstanding professional leadership, community involvement, and philanthropic works, Dominican University announced. In addition to serving as executive director of the CCA, Mr. Seidman leads the Sheet Metal and Air Conditioning Association of Southeastern NY. As a lifelong Hudson Valley resident, he has been involved in many community activities. These include his posts as past chair of the Orange County Legislature and past president of Temple Beth Jacob in Newburgh, NY. He was also an officer of the Cornwall Volunteer Ambulance Corps, Highland Engine Co #1, and a first responder with American Red Cross on 9-11.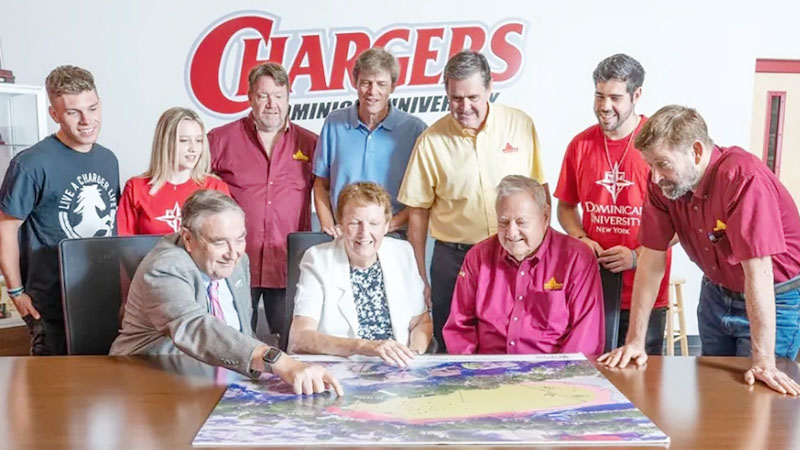 The Beckerle Family operates four branches of Beckerle Lumber Supply Co.: in Spring Valley, Congers, Orangeburg and Haverstraw, the most of any building materials supplier in Rockland County. Over the past 80 years—and now into its third generation of leadership—the Beckerle has built a successful business by providing quality products, knowledgeable advice and attentive services. Since its founding, the family has been involved in the community with a legacy of service and philanthropy. Among them, company owners and employees have regularly volunteered for Meals on Wheels for more than 20 years.
Dominican University New York invites all community members to join the university in celebrating the honorees and thanking them for their service. Tickets and sponsorships can be purchased at www.duny.edu/grandreception2022
LeChase Hires Germano As Project Manager
ARMONK, NY—A leading building contractor in the region, LeChase Construction Services, LLC, announced this month that Abe Germano has joined the company as a project manager in the New York Metro office.
In this role, Mr. Germano will manage, develop, maintain and oversee all functions of assigned projects in the preconstruction, construction and post-construction phases. Those functions include, but are not limited to, safety, construction planning and cost-control procedures.
Mr. Germano has more than 20 years of construction experience. Prior to joining LeChase, he held various roles in the construction industry, including carpenter, estimator and project manager on many multi-million-dollar projects. He received an A.S. in engineering from Full Sail University, and currently resides in Poughkeepsie, NY.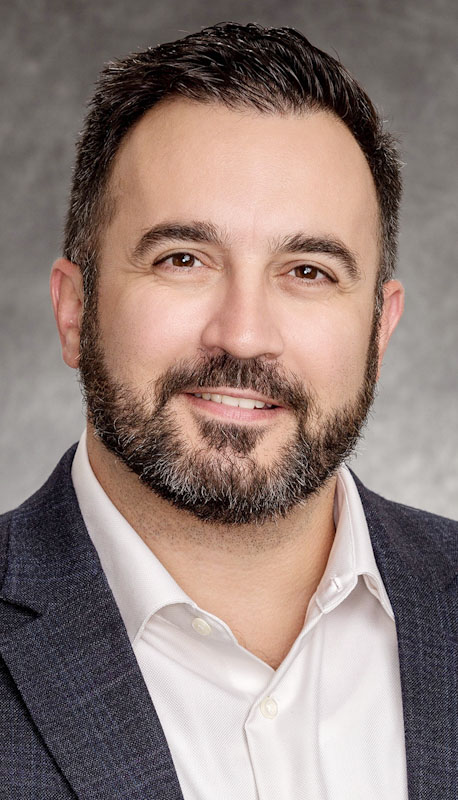 Poll Says Voters Overwhelmingly Support New York Green Bond Act
LOUDONVILLE, NY—Support for the $4.2-billion 2022 Clean Water, Clean Air, Green Jobs Bond Act remains strong, 54-26%, compared to 55-26% in September, according to a new Siena College Poll of likely New York State voters released on Oct. 18.
"By a 54-26% margin, voters say they intend to vote yes on the $4.2-billion environmental bond act on November's ballot. That is virtually unchanged from 55-26% support last month," said Siena College Pollster Steven Greenberg.
If it passes on Nov. 8, the funding measure will include monies for projects designed to protect clean drinking water, modernize New York's outdated water infrastructure, improve public health and safety, and conserve New York's natural resources. Some of the capital improvement projects are identified and have been designed while other projects have yet to receive authorization and allocations for design.
Skanska Selected for $200M Flushing Line Improvements
NEW YORK—Skanska, a leading global construction and development firm, and its joint venture partner, New Jersey-based Railroad Construction Company, have been selected by the Metropolitan Transportation Authority to make improvements on the Flushing Line in New York City for $200 million. AECOM serves as the project's engineer.
"As one of the most well-travelled train lines across the greater New York City region, we're proud to be providing the needed infrastructure improvements to the Flushing Line that will positively impact and increase efficiency for riders during their daily commute," said Keith Chouinard, senior vice president and general manager for Skanska USA Civil.
The project consists of repair improvements at the 61st Street-Woodside Station, replacement of the existing escalators at the 61st Street-Woodside Station and the 74th Street Broadway Station and striping, painting and additional repairs between 48th Street and 72nd Street in the borough of Queens.
The work is already underway and is expected to be completed May 2025.