The Construction Industry Council of Westchester & Hudson Valley, Inc., (CIC) is a professional trade organization representing more than 600 businesses that are at the core of the region's construction industry. These include contractors, suppliers, consultants and other professionals servicing the construction and building industries. CIC maintains day-to-day contact with local and state government officials who manage much of the region's infrastructure and institutional facilities. CIC's primary mission is to improve conditions and provide a ready resource of information for its members. CIC negotiates labor agreements with local trades; lobby local, state and federal governments to secure capital funding and beneficial laws; disperses information about public and private bid lettings and awards; educates industry members on latest requirements of laws, rules and regulations effecting daily operations; and provides many networking opportunities for its members.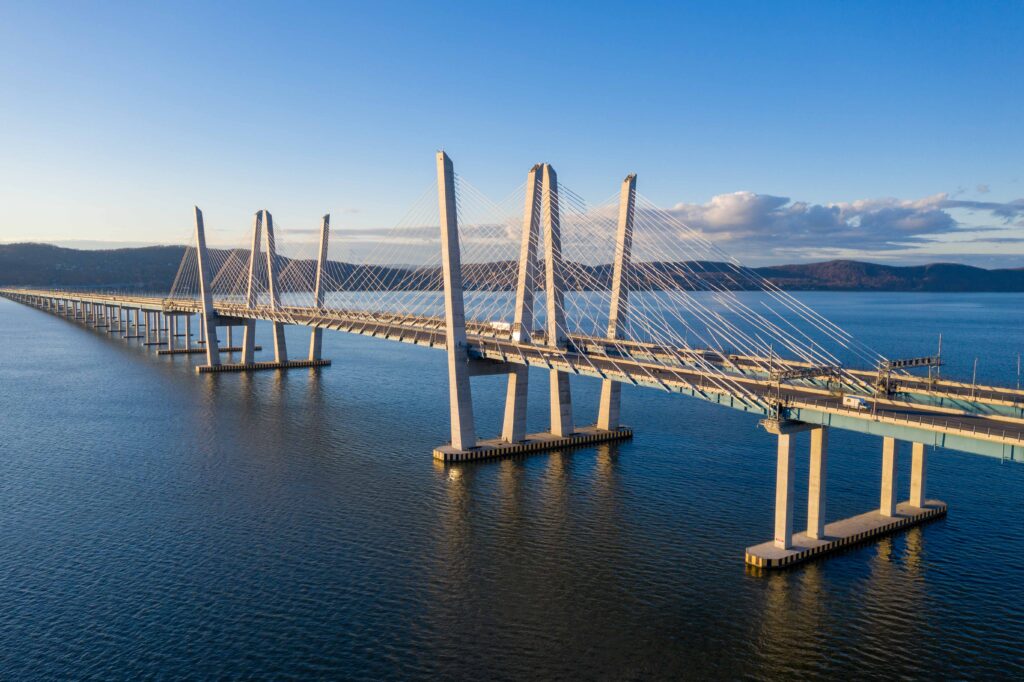 CIC Division membership is open to organizations serving the highway, utility, site excavation, asphalt paving, concrete, masonry and building materials industries in the Hudson Valley region. CIC Associate and Professional Services membership is open to all other organizations serving, or otherwise associated with, the construction industry in the Hudson Valley region.
Division memberships available are Highway/Bridge Division, Utility/Sitework/Landscape Division, Material Suppliers/Vendors Division and Speciality/Subcontractor Division. Contractors bidding highway and bridge projects must become a member of the Highway/Bridge Division.
Eligible organizations may join multiple CIC divisions by paying supplemental dues for each additional division joined.
CIC is affiliated with the American Road and Transportation Builders Association (ARTBA) which advocates for, and supports, our industry at the national and state levels. While not mandatory, if you choose to join ARBTA at the national level CIC will subsidize 50% of first-year dues for paid  up contractor members who also contribute to the CIC Heavy Industry Advancement Fund. 
ANNUAL MEMBERSHIP DUES ARE AS FOLLOWS:-
Highway/Bridge Division – $650
Utility/Sitework/Landscape Division – $400
Materials Suppliers/Vendors Division – $400
Specialty/Subcontractor Division – $400
Associate – $395
Supplementary Dues – Highway/Bridge Division – $200
Supplementary Dues – Utility/Sitework/Landscape Division – $200
Supplementary Dues – Materials Suppliers/Vendors Division – $200
Supplementary Dues – Specialty/Subcontractor Division – $200
ARTBA national level dues National Association full dues – $650